Quickest Setup, go live in 15 minutes|  5 Star tally partner | Fastest AWS cloud service | Seamlessly upload your existing data to a virtual cloud environment | 100% uptime SLA! | | #1 performance leader of cloud providers in India | Easy-to-use control panel | Hourly backups |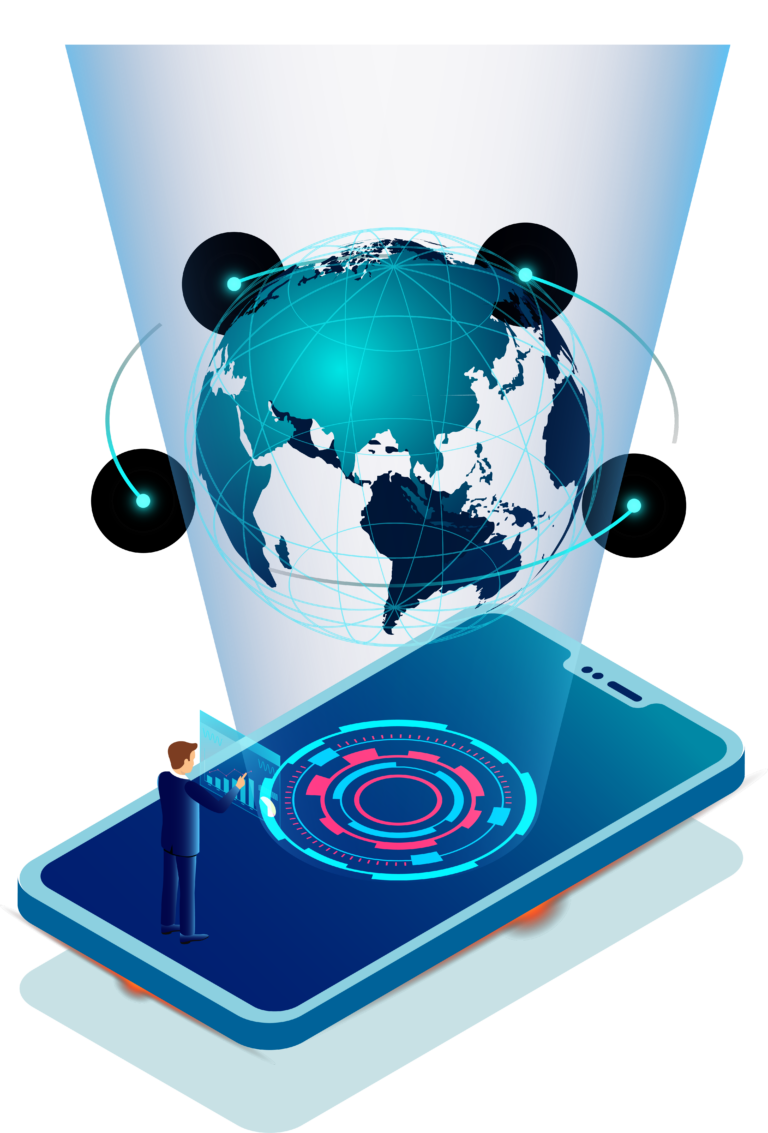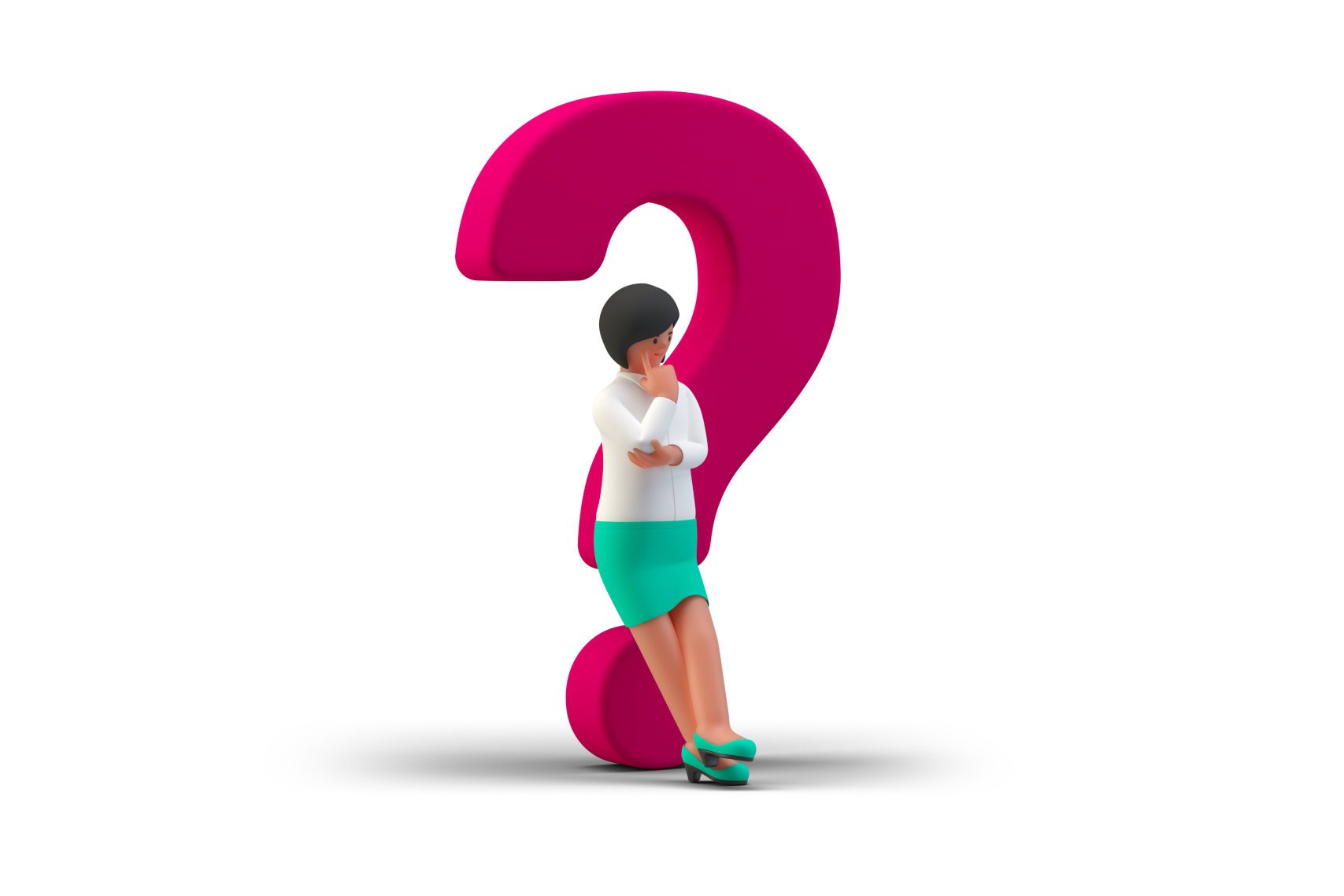 WHY CHOOSE TALLY ON CLOUD ?
Centralised data access from anywhere-anytime-anydevice.
High speed of access due to blade servers
Ease in planning, budgeting, forecasting and analysing
High level of data security and privacy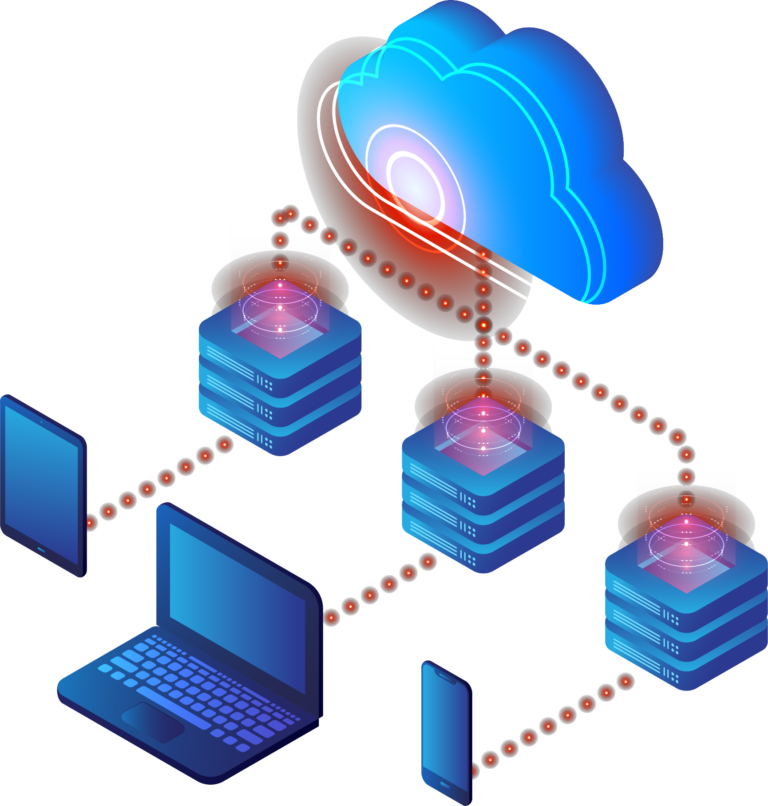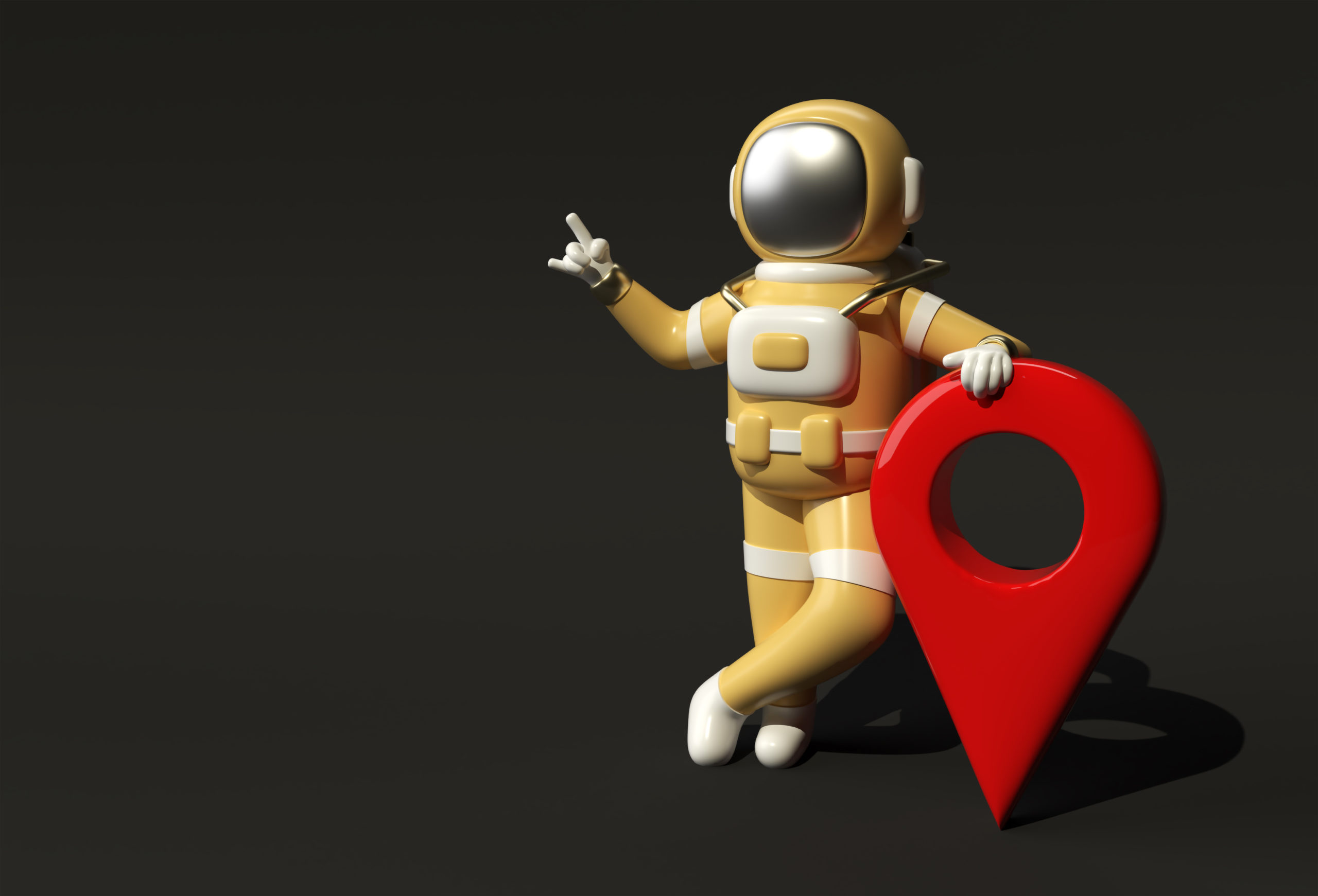 Access from Office, Branch and Home, free of any kind of tensions.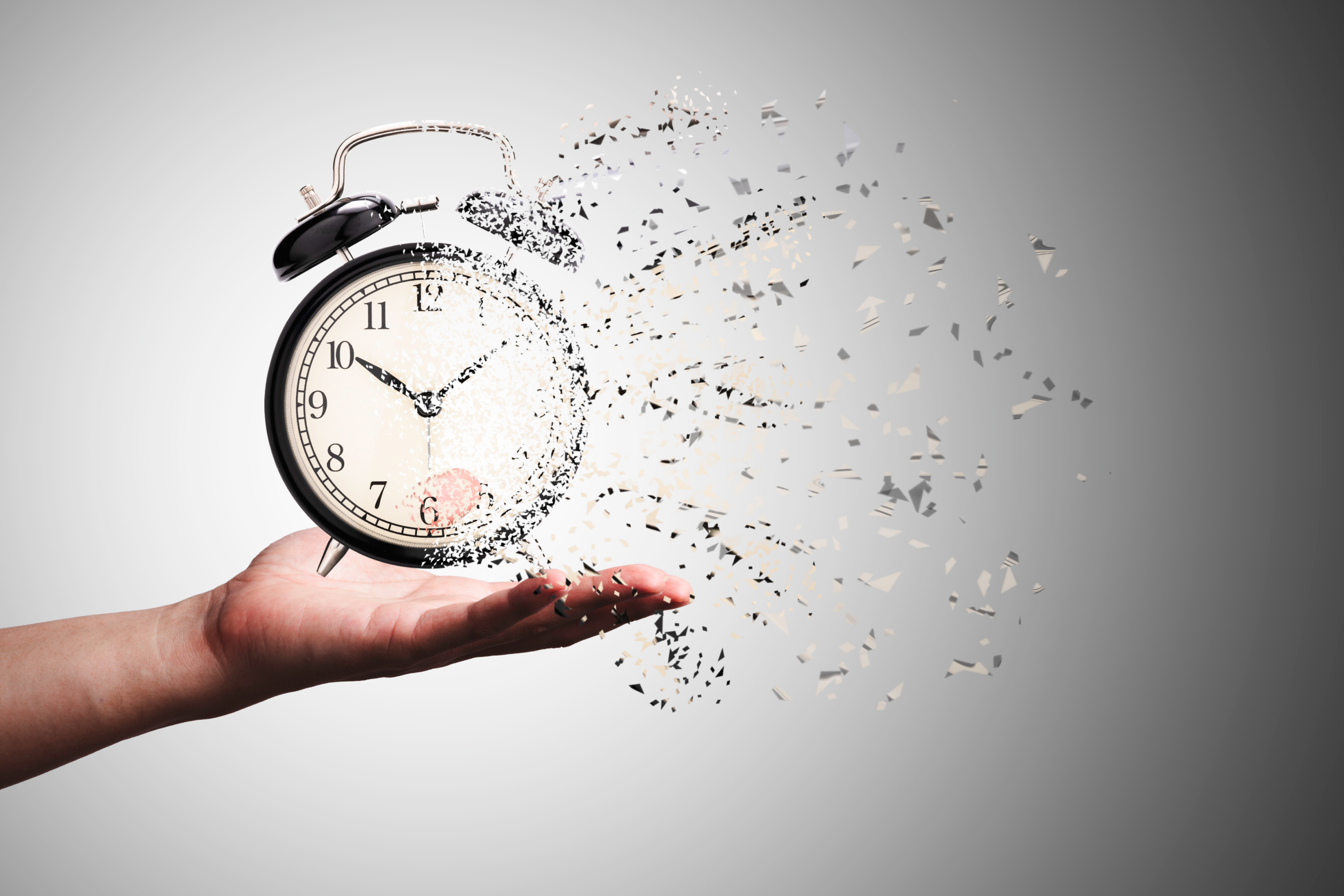 With 99.995 percent uptime, with guaranteed SLA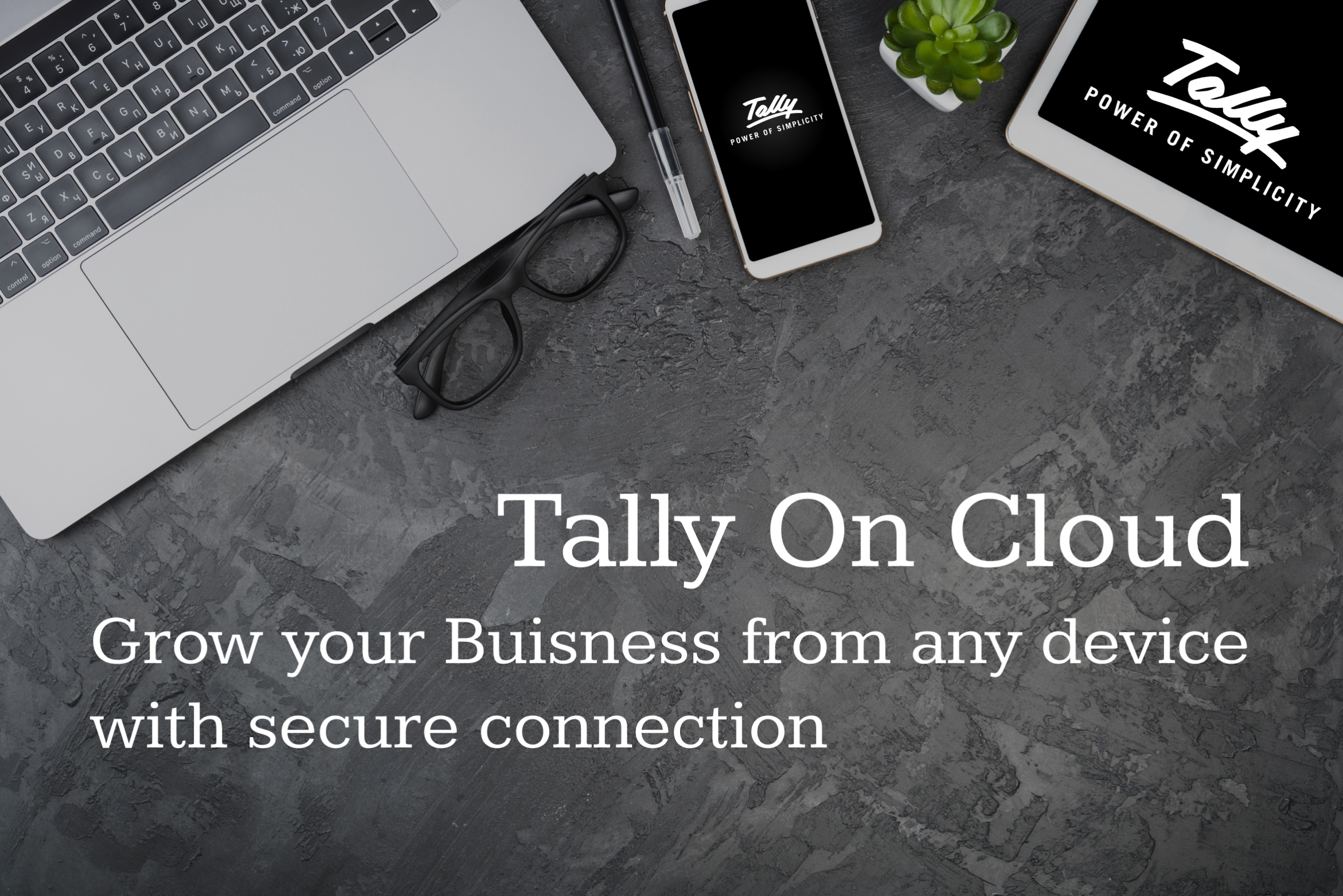 Access from Windows, Mac, Linux and iOS devices, anytime, anywhere!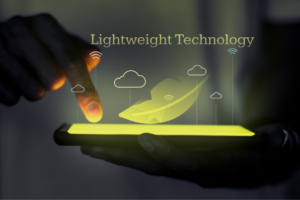 Highly optimised Tally Cloud for better remote performance with lowest Internet Bandwidth requirements.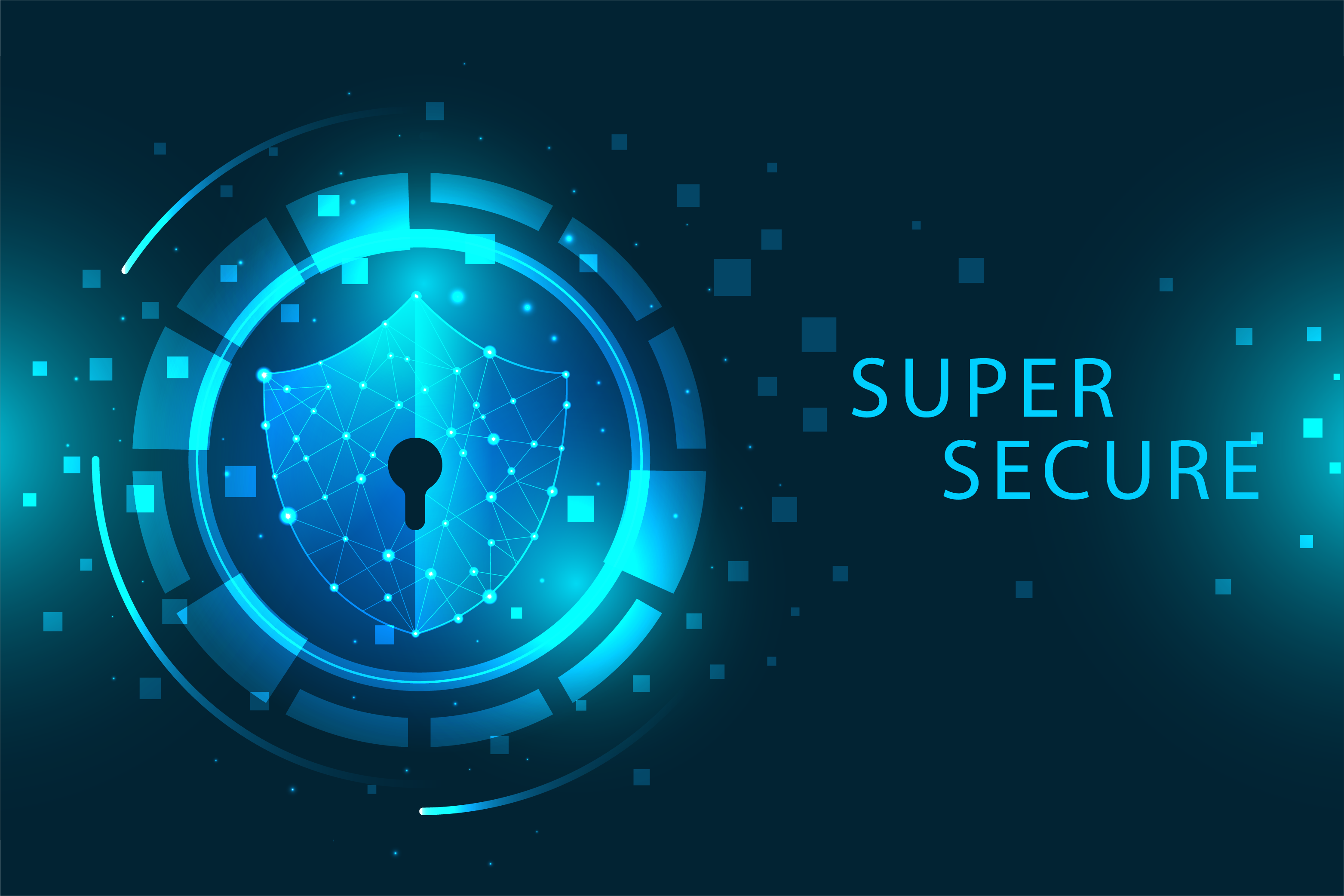 Zero Virus and Ransomware threats. Separate VM for every customer.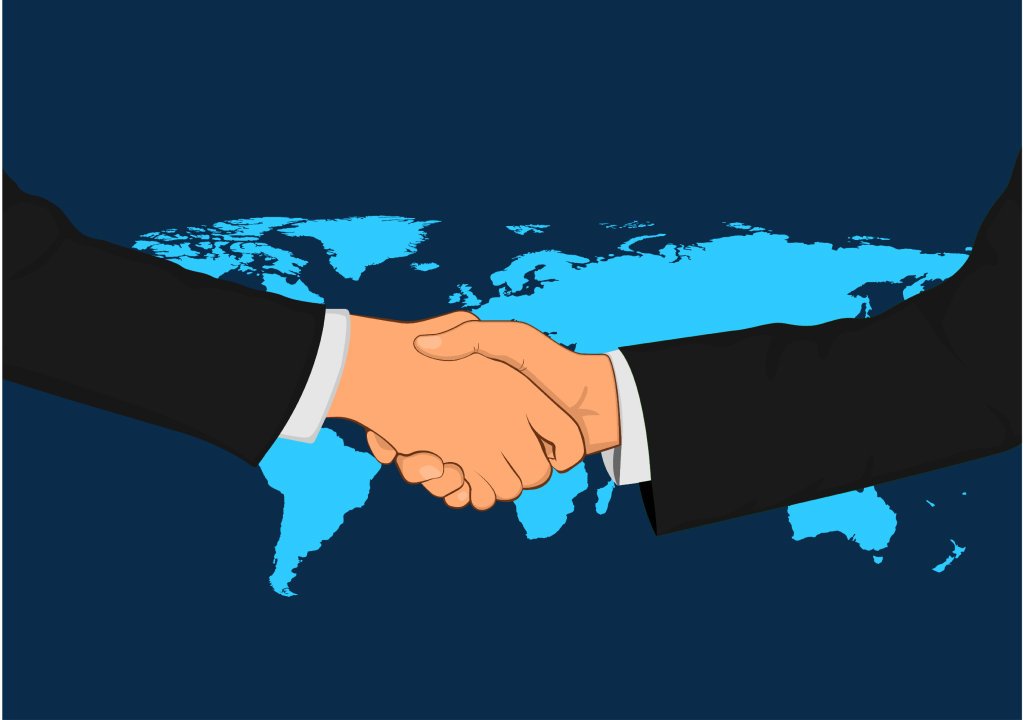 Best Tally Customisation (TDL) support. We are Tally Certified Solution Partner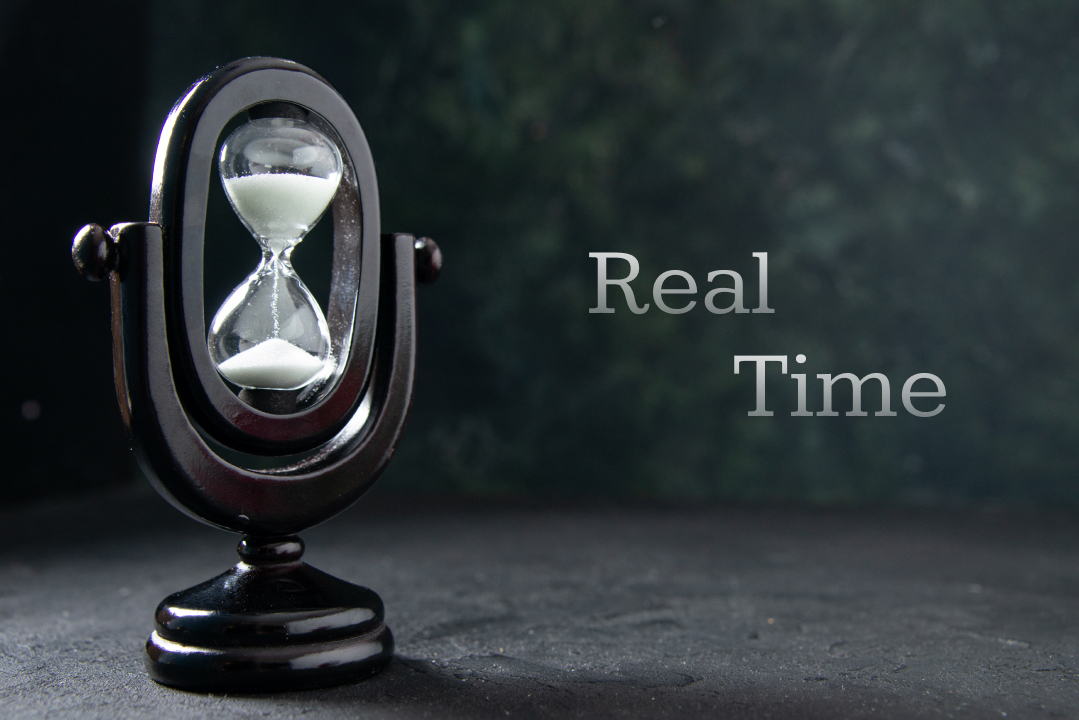 Centralised location of Data. No need to sync between locations.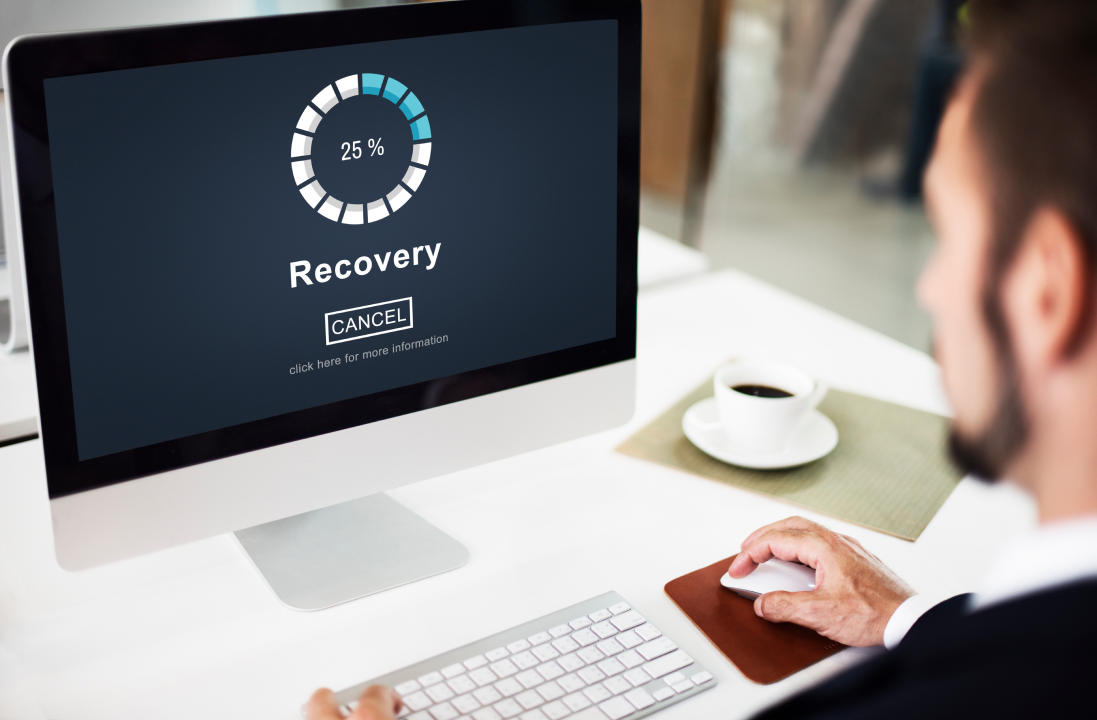 Automatic backup system. Scheduled your data on Google Drive, OneDrive, Dropbox, and Amazon S3.
Trusted by Thousands of Business owners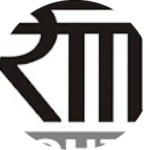 "Enjoying using Tally on cloud using their services from so many years good Support team ."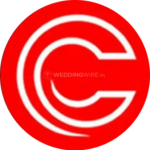 "THEY ARE VERY GOOD AT THEIR WORK . EXCELLENT SERVICE .. EVEN AFTER SALES THEY R VERY GOOD .. EVEN A VERY SMALL PROBLEM THEY WILL SOLVE IT IMMEDIATELY. GREAT TEAM"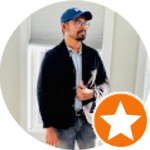 "They are really amazing people provide one stop solution to all the business requirements. Security solutions, Tally Erp , Automation Website Development and Application Development as well."
"They are so prompt in providing the services and resolution on time..Great team and had a great experience with the team.Keep up the good work !!!"