Elevate your business to new heights with the ultimate enhancement, TallyPrime 3.0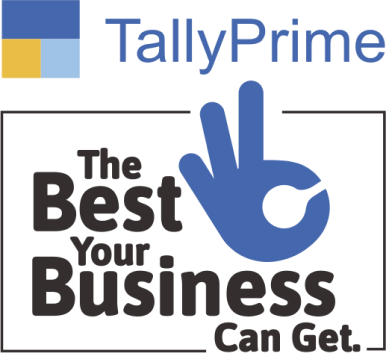 Get 7-days free trial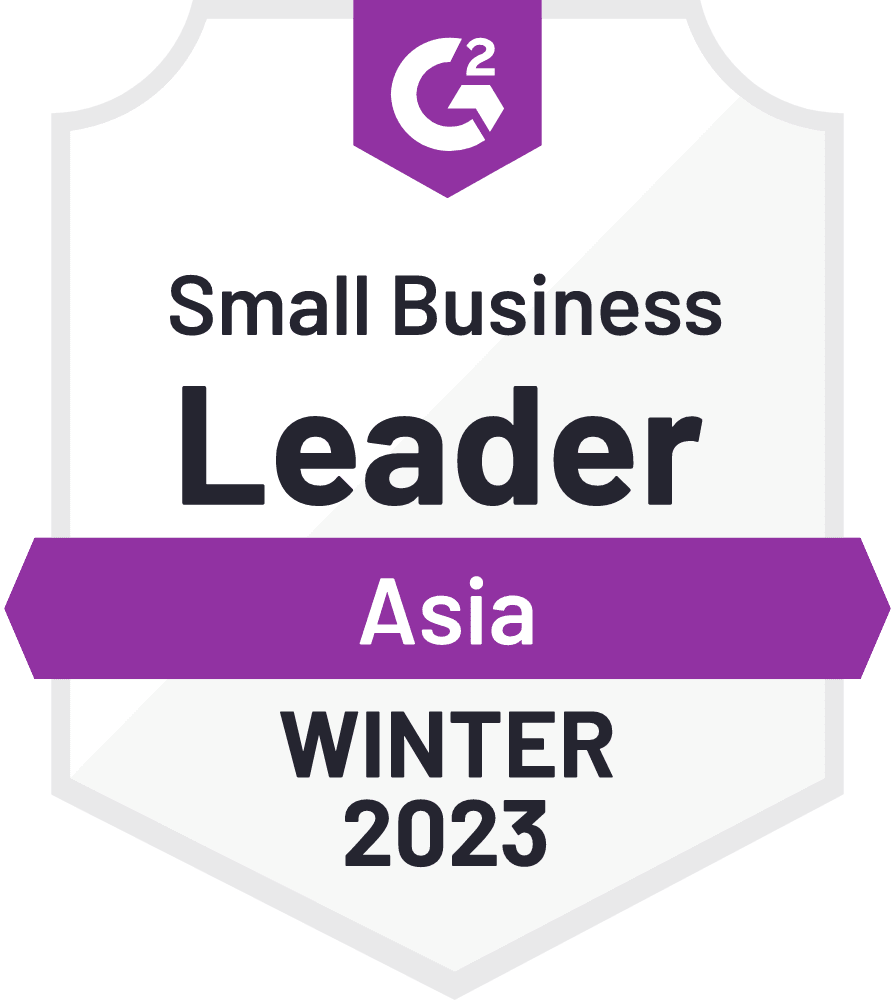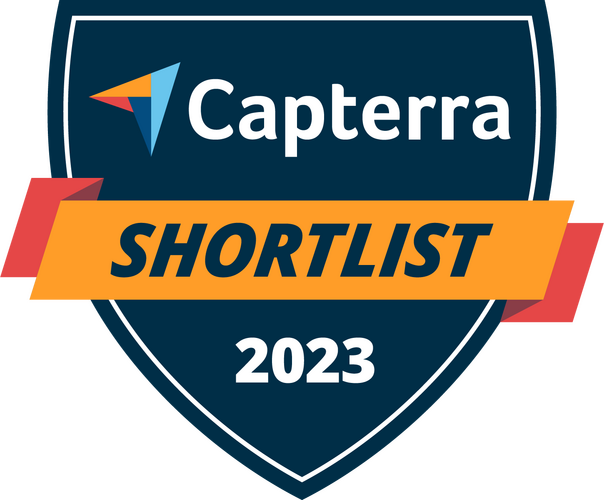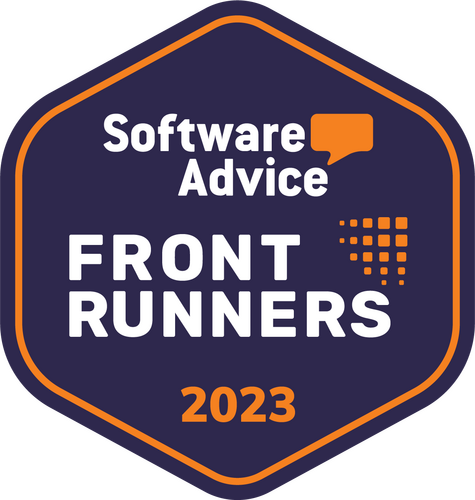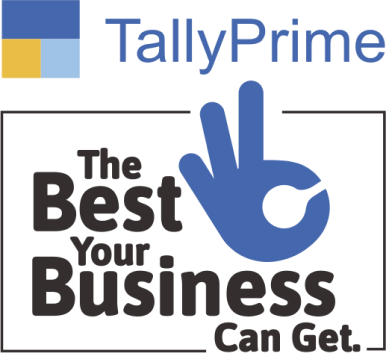 Get 7-days free trial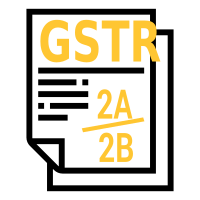 Experience the ultimate solution that seamlessly simplifies all your e-invoicing and e-way bill requirements, connecting all the dots with effortless precision.

Unleash the power of TallyPrime as it effortlessly harmonizes and highlights discrepancies by seamlessly importing GSTR-2A/2B statements.

Ensure absolute adherence to MCA's audit trail mandate by diligently preserving essential edit logs for every transaction and master, unlocking the gateway to seamless compliance.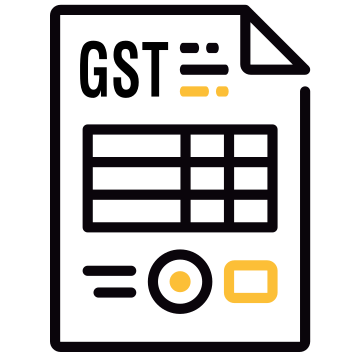 Easily create GST compliant e-invoices embedded with QR codes, all digitally signed for a seamless and innovative invoicing experience.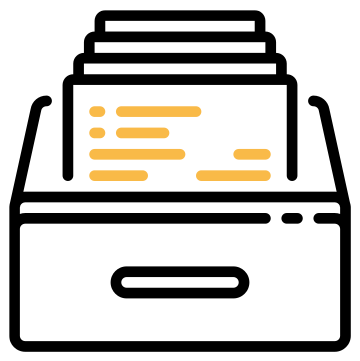 Unleash your productivity potential with meticulously crafted ledgers and stock groups, a gateway to reclaiming precious moments.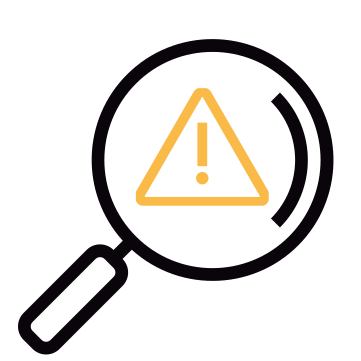 Immerse yourself in a world of flawless precision as our ingenious software effortlessly steers you away from the pitfalls of human fallibility,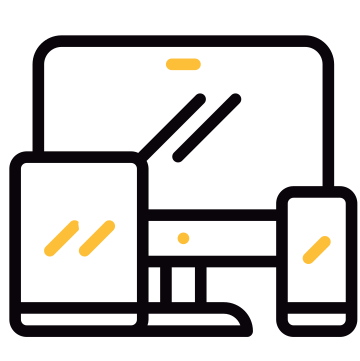 Unlock the gateway to your invaluable business data from any corner of the world, at any given moment, all through the magical interface of a web browser.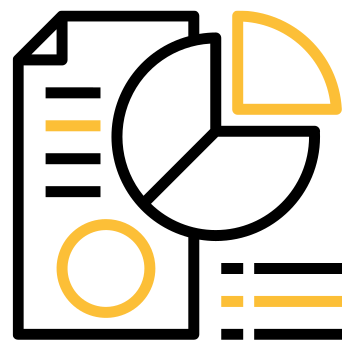 Unlock a treasure trove of essential business insights through dynamic and tailor-made reports that effortlessly place vital information right at your fingertips.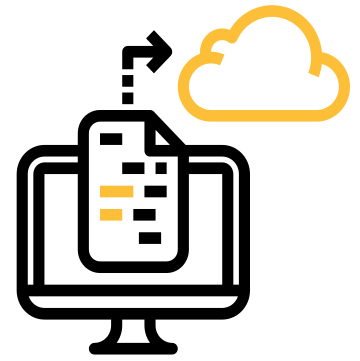 Keep your compliance game strong with Tally's exceptional GST filing prowess, always staying ahead of the curve.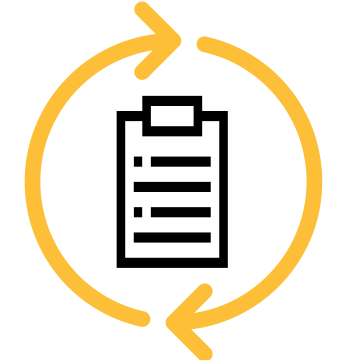 Witness the magic as your financial records seamlessly harmonize with your bank statements, all with the power of automation.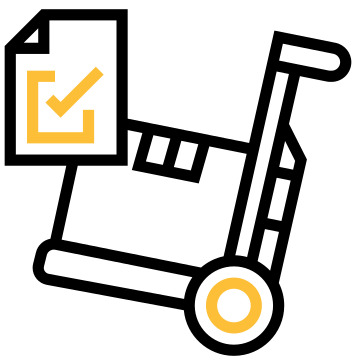 Keep a vigilant eye on your inventory by utilizing an array of dynamic reports including stock ageing analysis, reorder levels.

Embark on a seamless journey with our innovative 'Go To' feature, effortlessly transitioning from crafting invoices to exploring insightful reports.
The Best Your Business can Get
What happens after I sign up?
Embark on a digital journey, and as soon as you unveil your information, an enchanting email shall grace your inbox, revealing the precious treasures within - a mesmerizing Serial Number and the all-powerful Activation Key.
How do I activate the license?
Embark on an immersive journey by acquiring the .exe file, adorning your machine, whereupon the installation process shall commence its majestic dance; thereafter, behold the enchanted start-up screen.
Can I activate the license at a later date?
Unlock the full potential of your license by imbuing it with the essence of activation within the mystical realm of 7 days from the enchanted moment you first beheld the sacred email.
What is the role of a preferred partner?
In the enchanting journey of embracing our product, a magnificent ally from our realm may extend their hand to guide you, unraveling the secrets of its implementation and propelling you towards a triumphant start.