Are you an Indian business looking for the best alternative to QuickBooks in 2023? If so, you've come to the right place. QuickBooks is one of the most popular accounting software programs in the world, but it may not be the best fit for all Indian businesses. In this blog post, we'll explore some of the best alternatives to QuickBooks in 2023 for Indian businesses so that you can make an informed decision. We'll look at features, pricing, and more to help you choose the best QuickBooks alternative for your business.
One of the top company management programmes available today, TallyPrime is renowned for its accounting, stock management, reporting, and payroll capabilities. TallyPrime is economical for small and medium businesses because you don't have to pay extra for extra features. 2 million firms using it globally. Tally Accounting Software is an excellent alternative to QuickBooks that offers features such as GST compliance, inventory management, invoicing, multi-language support, and more. With over 7 alternative solutions to QuickBooks in India and 10 best QuickBooks alternatives for businesses, Tally Accounting Software is a great choice if you're looking for a Best QuickBooks Alternative.
Talk to Tally Service Provider :-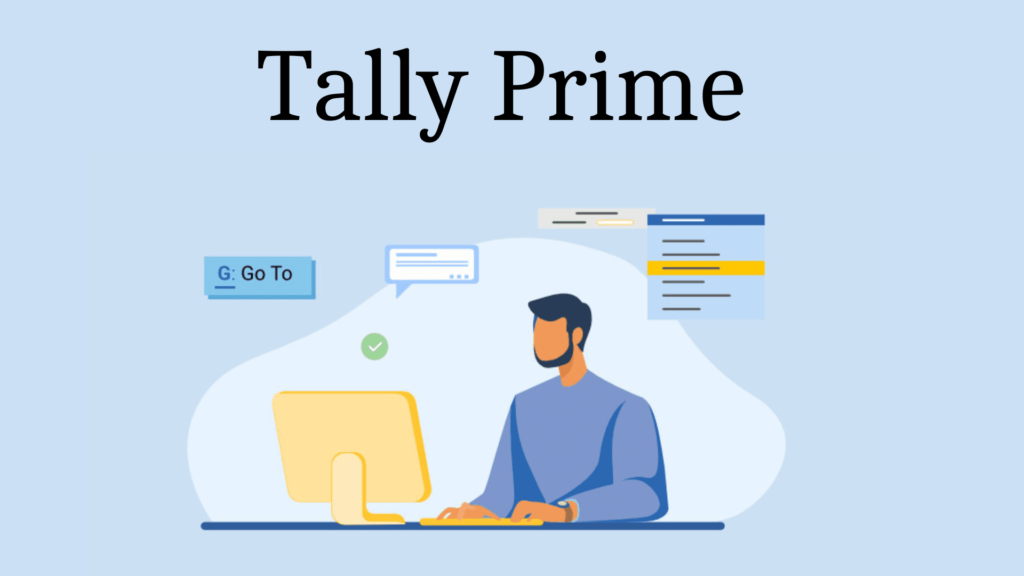 Zoho Books is a comprehensive cloud financial platform that takes care of your business finance. From core accounting, stock tracking, bank reconciliation, and managing projects, to automating workflows, and keeping your business GST compliant, Zoho Books does it all and more. This is a great alternative to QuickBooks if you're looking for a comprehensive platform that can handle all your accounting needs. With its intuitive and user-friendly interface, powerful reporting tools, and reliable customer support, Zoho Books has been rated one of the top 7 alternatives to QuickBooks in India, and among the 10 best QuickBooks alternatives for businesses. If you're looking for an efficient and reliable alternative to QuickBooks, Zoho Books might be the best solution for you.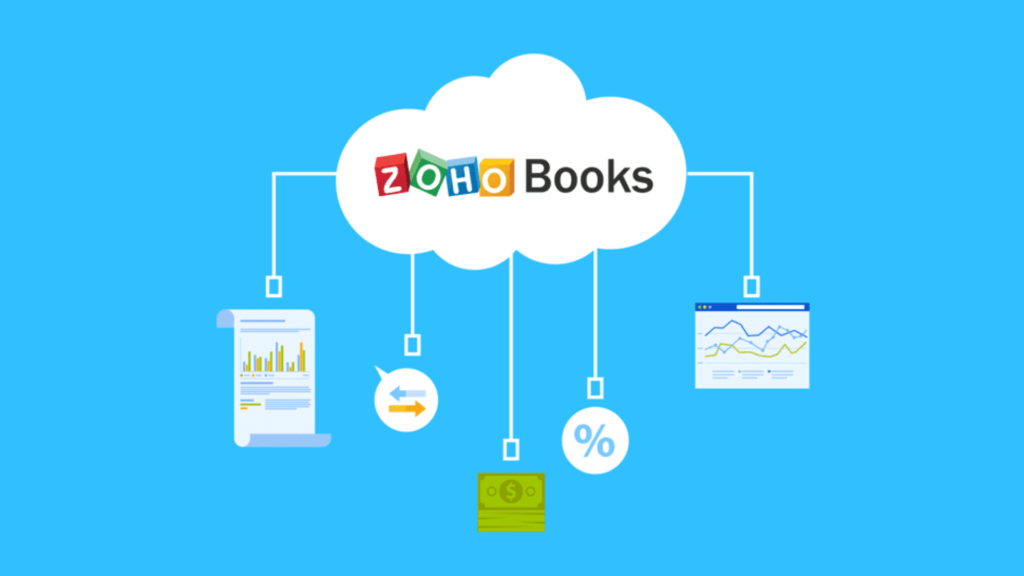 FreshBooks is one of the most popular QuickBooks alternatives for Indian businesses. Comprehensive cloud-based accounting software that facilitates the management of a company's finances. FreshBooks allows you to send and track invoices, track spending, accept online payments, and more. In addition, it offers a variety of services, including tax reports that may be customised, project time tracking, and client collaboration capabilities. Its user-friendly interface makes it suited for enterprises of all sizes. In addition, its price levels are relatively competitive compared to QuickBooks and provide excellent value. FreshBooks provides businesses with an all-inclusive accounting solution at an affordable price.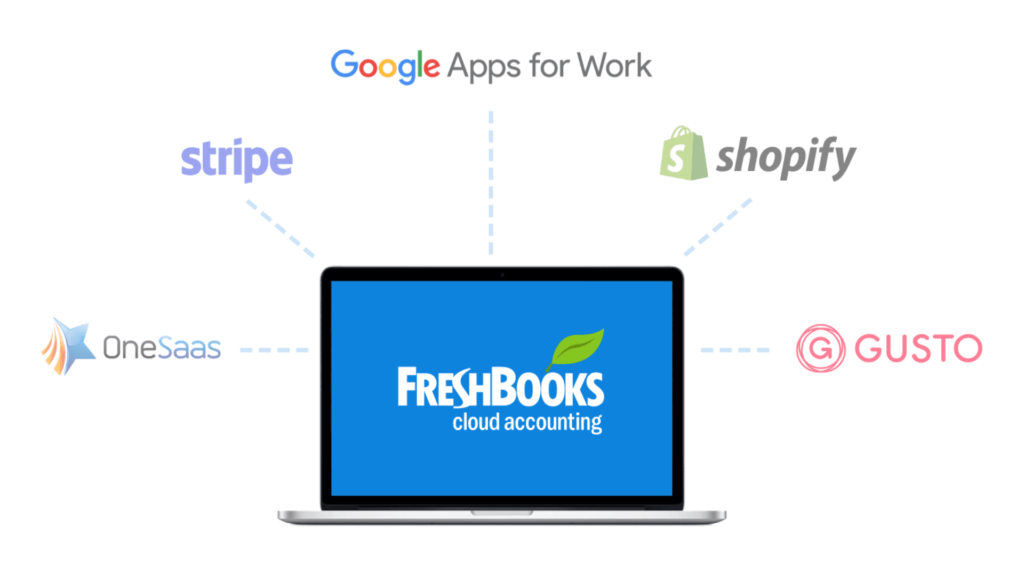 Wave Accounting is a free, cloud-based accounting software targeted for small enterprises and independent contractors. It includes capabilities such as billing, receipt scanning, and financial reporting. It permits users to generate professional invoices and estimations, monitor spending, and manage cash flow. The app also features an integrated receipt scanner that makes it simple to track spending. In addition, Wave Accounting provides a variety of financial reports that enable customers to track the operation of their firm and make educated decisions. The fact that Wave Accounting is absolutely free to use is one of its greatest features, making it an excellent choice for businesses on a budget.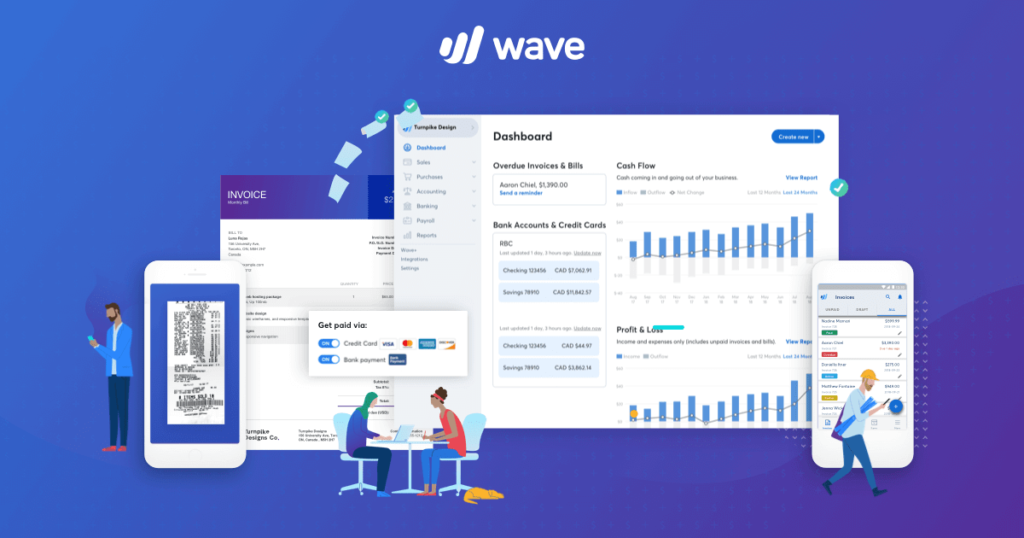 For small and medium-sized enterprises, Xero is a cloud-based accounting application. Invoicing, expense monitoring, financial reporting, and bank reconciliation are a few of its many functions. Additionally, Xero provides a mobile app that enables users to view their financial information and do operations such as invoicing and cost tracking from their smartphones and tablets. In addition, Xero integrates with a variety of other company applications, such as point-of-sale systems, inventory management systems, and payroll systems, to assist streamline corporate operations. The software also provides a safe environment for businesses and accountants to collaborate. Pricing for Xero varies based on the plan and number of users.